Welcome to Paul Hubbard Estate Agents
We are a well-established estate agency who look to offer a fresh approach within an exciting property market. With a strong team of experienced professionals, Paul Hubbard Estate Agents is a one stop shop. We offer Residential and commercial sales along with Residential and commercial lettings, providing you with a bespoke service catered to your needs.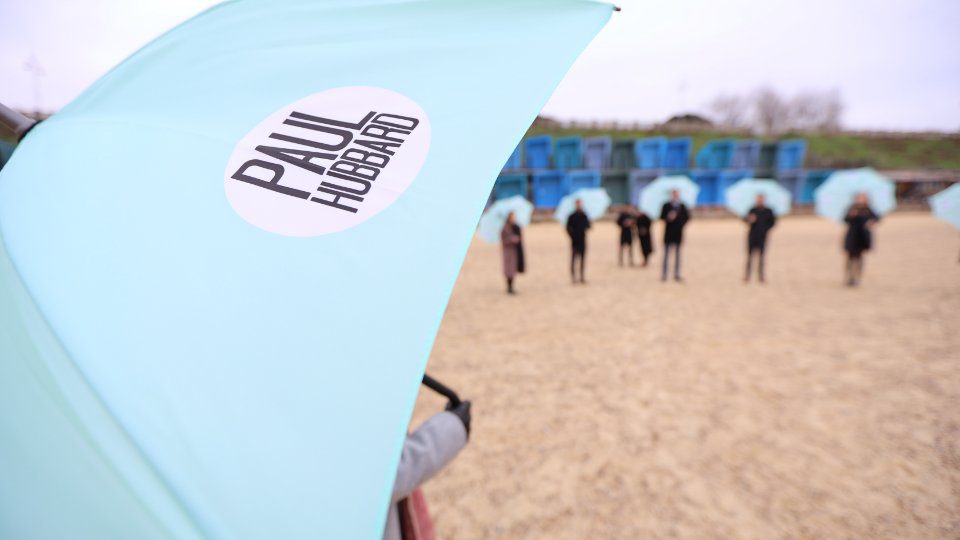 Paul Hubbard Estate Agents is an agency which is regulated by the national association of estate agents to ensure that, at all times, we are professional, honest and accountable so that we can provide you with an individual tailored service with the utmost integrity.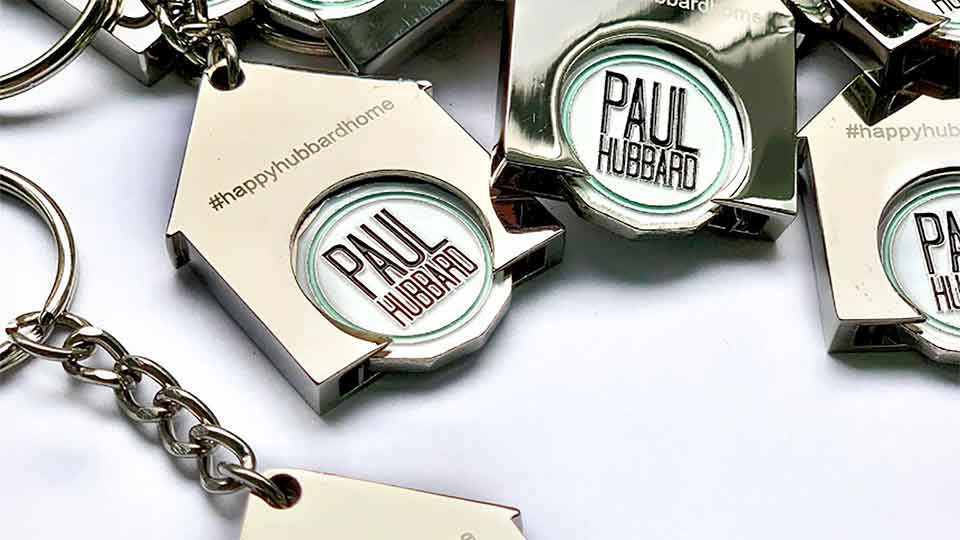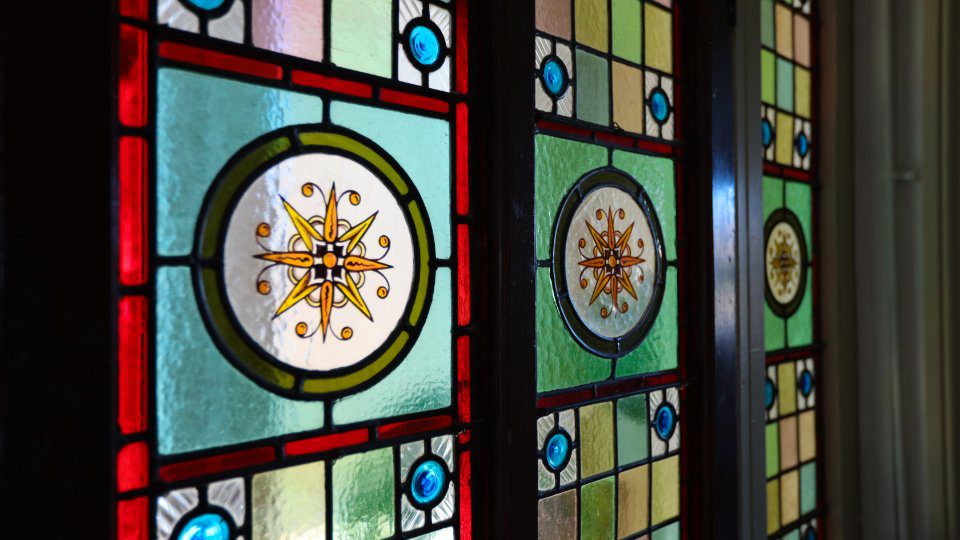 Integrity, credibility and professionalism
Paul Hubbard Estate Agents is a member of the following codes of practice. These memberships provide sellers, buyers, landlords and tenants with an assurance that they will receive the highest level of customer service.
Arrange a free valuation of your property or call 01502 531218
Get in touch….
If you are looking for a transparent agency who will offer you an unrivalled service every time, then contact the team today for your free valuation.
Email us or call us on 01502 531218 for more information: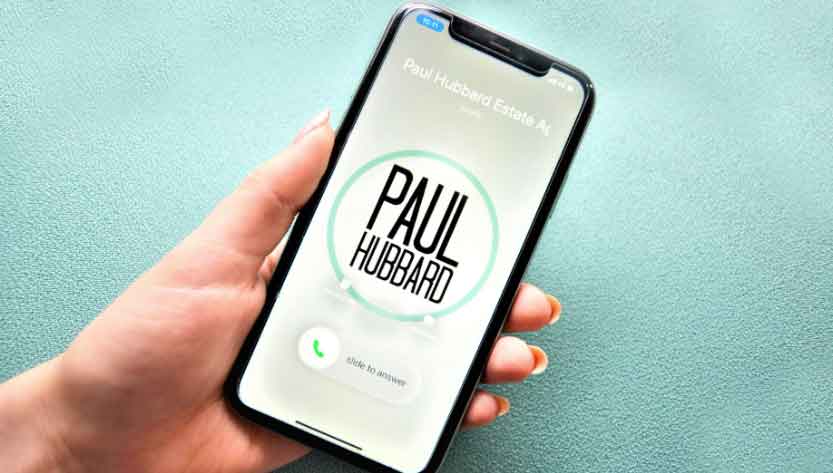 Book Your
Property valuation
If you would like to find out how much your property is worth book your free valuation today with one of our local experts.
Paul Hubbard Estate Agent is without a doubt the best estate agent I have ever dealt with.Katelyn is who I was dealing with, and her service is second to none. I am a first time buyer after a few years of renting/travelling and Katelyn has been absolutely amazing..
Jamie G
I have been really impressed with Paul Hubbard, they have been extremely pro active with selling my property and with my purchase. I am very close to exchanging on my property after a 6 month long journey and I can honestly say the service from the whole team here is exceptional.
Paul B
We can thoroughly recommend this estate agents. From the gentleman that came to value the house through to Olivia Irvine our sales negotiator. It has been a first class service. Professional, friendly and efficient. Nothing was too much trouble. Thank you.
Tricia T