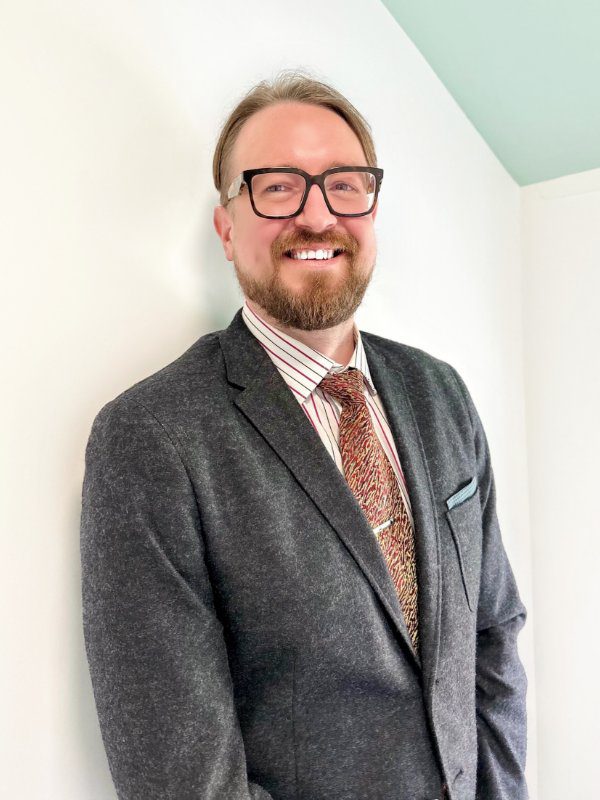 Managing Director
Paul established the business in 2013, he brought with him 10 years' worth of experience as a senior sales negotiator and valuer and went on to establish the leading estate agents in Lowestoft. He strives to continuously be at the forefront of the property market with his engaging methods of selling your property. As director he has curated the most prominent team of sales and lettings negotiators within Suffolk and has seen the business achieve record sales within Lowestoft year after year. Outside of the office he is a keen football fan and supporter of Leicester city FC so if you're a sports enthusiast then he's your man.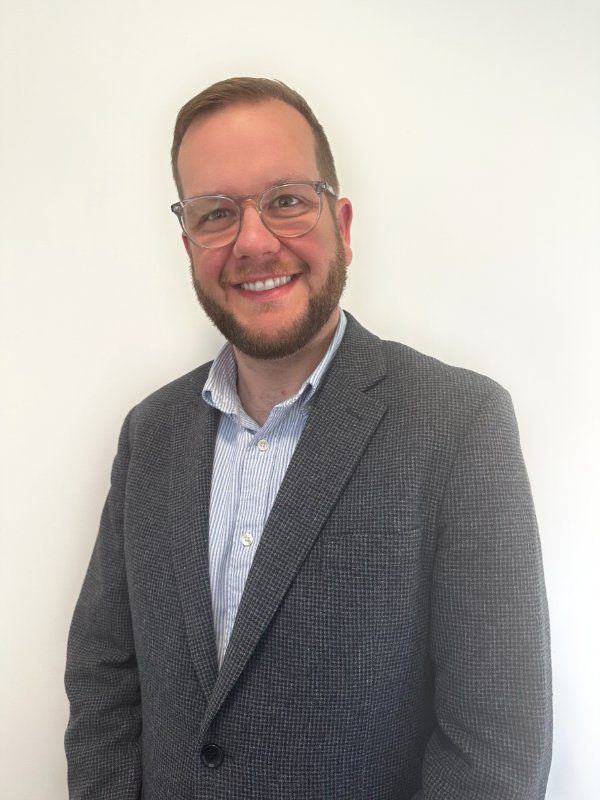 James Umney-Kennally BSc ANAEA
Operations Manager
With an extensive background in property and finance, James joined the company in 2018 on a short-term basis to improve efficiency and share his experience with the team. He was convinced to stay with the company and took on the role of Operations Manager in order to manage the office, fine tune business processes and grow the business. He has helped the company grow and continue to offer unparalleled service throughout his time here. Outside of the office you can find James visiting beaches on the east coast.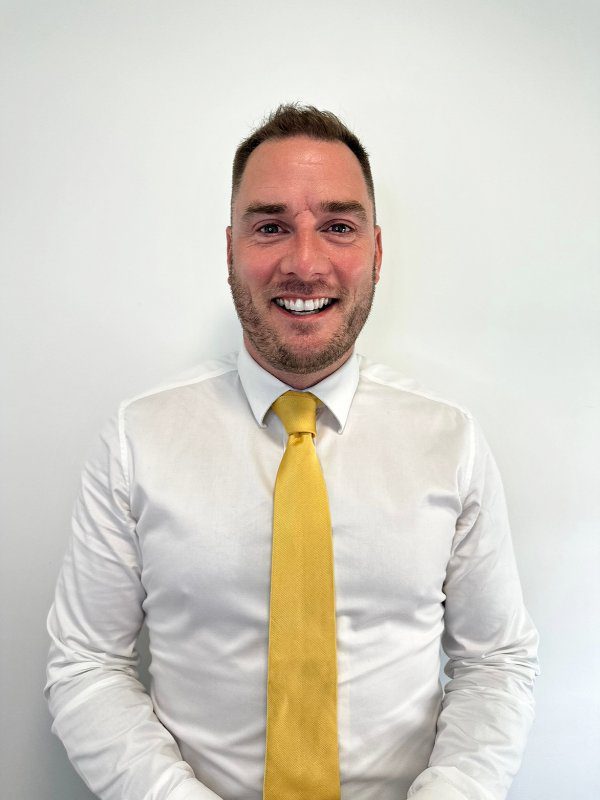 Valuations Manager
Scot has over 20 years' experience as an estate agent and has been a qualified member of the regulatory body for sales for the majority of this time. Before working for Paul Hubbard, Scot has worked as an office manager at regional estate agencies with branches located in Norfolk and Suffolk. His in-depth knowledge of the East Anglian region combined with his understanding of ever changing capital market conditions, give him a unique understanding of both the local and national market.
Scot is a passionate, family man with four beautiful children and he enjoys a game of golf when he gets time off from his ever busy family life. As well as golf, Scot enjoys running, circuit fit, is a passionate chef and foody. Scot is always embarking upon a new challenges such as circus school and has recently been challenging himself on various physical endeavours – check him out on our social media raising the Paul Hubbard flag in places such as the summit of Ben Nevis!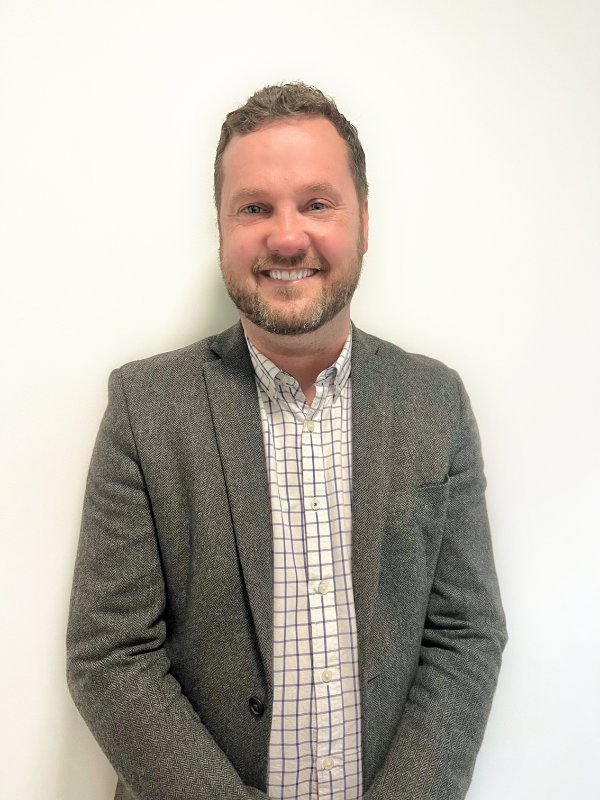 Lettings Manager
Nick has joined our lettings department as lettings manager and what a wealth of knowledge he has brought with him! With a successful career behind him in sales and customer care, he has represented some of the biggest brands in the UK. Having been responsible for tenant services for a national housing association has further enabled Nick to establish and implement an unrivalled customer service structure within the department. Nick was instrumental in the foundation of our sister company Sojoe where he works closely with Paul, Steve and Lini. When he's not being an asset to the company, he can be found getting beaten on the football pitch by his 9-year-old son!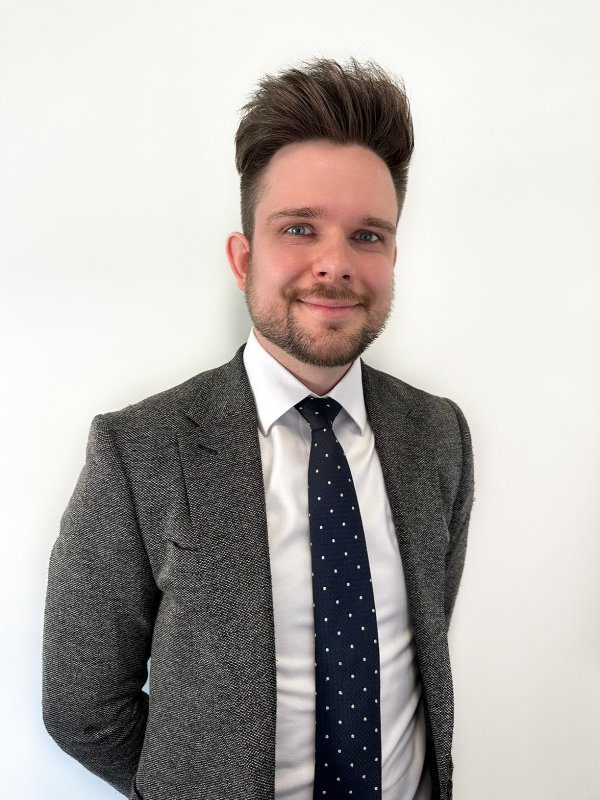 Sales Manager
Andrew joined the Paul Hubbard team as a sales negotiator, he grew up the ranks from his early career and brings with him an unrivalled customer service skillset. His 10 years of industry experience has shone through and he has earned himself 3 promotions since joining the Paul Hubbard team, now as our valued Sales Manager. Andrew is always looking to achieve the best price for his clients, though equally always driven to helping his sellers find their dream home making Andrew an asset to our sales force. Outside of the office Andrew has a great passion for film and music, he can frequently be found enjoying the sites of his home city of Norwich.
Lettings Manager
Abigail joined our thriving sales team as a Negotiator, Bringing with her over 5 years of customer facing role experience! With a keen eye for detail she will offer unrivalled customer service from start to finish allowing you to sit back and relax in your sales process! Outside of the office Abigail and her partner can be found be found enjoying their newest addition, their beautiful Puppy!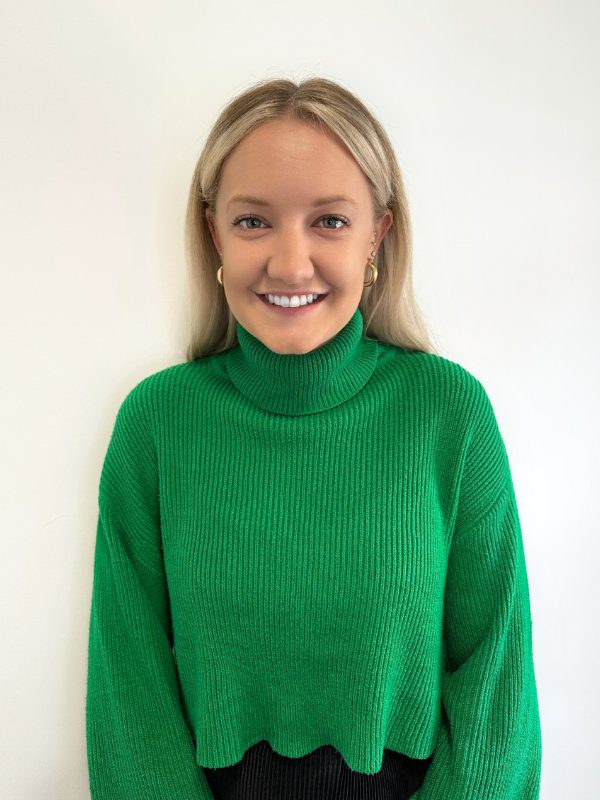 Marketing Executive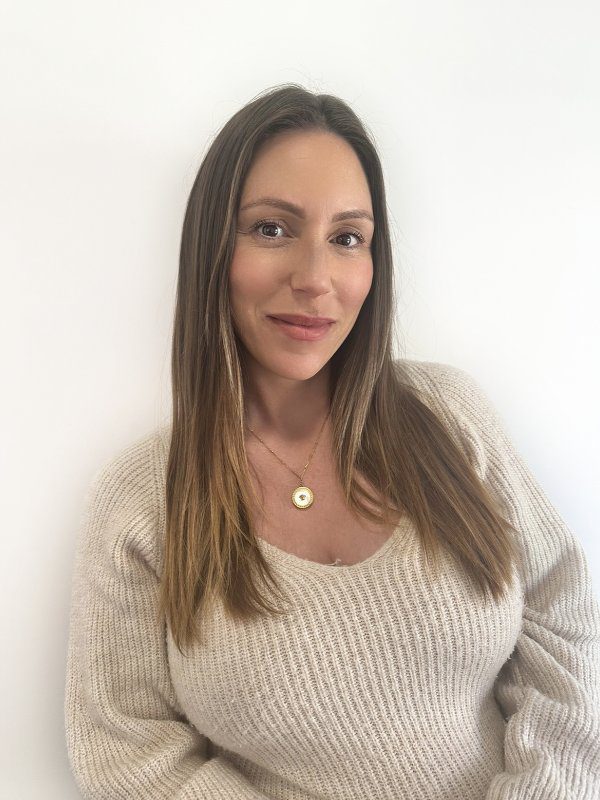 Lettings Negotiator
Fay is part of our thriving lettings team, She brought with her over 5 years' worth of management experience along with 10 years of working with the hospitality industry. The skillset that she has brought to the Lettings department is one of guaranteed customer satisfaction, she will strive to make sure every property is managed efficiently from start to finish.
Outside of the Paul Hubbard office Fay enjoys spending time with her growing family and gorgeous dog Archie! She is currently underway with her first home renovation too so if you are wanting to talk home interiors, she's your girl!
Lettings Negotiator
Georgia is part of our Lettings Team having started with us as our Administration Assistant. She has fantastic telephone communication skills and an unrivalled office administration skillset so she has hit the ground running since joining.
Outside of the office Georgia is our resident humanitarian, someone who is extremely passionate about visiting animal sanctuary's and vegan food markets alike!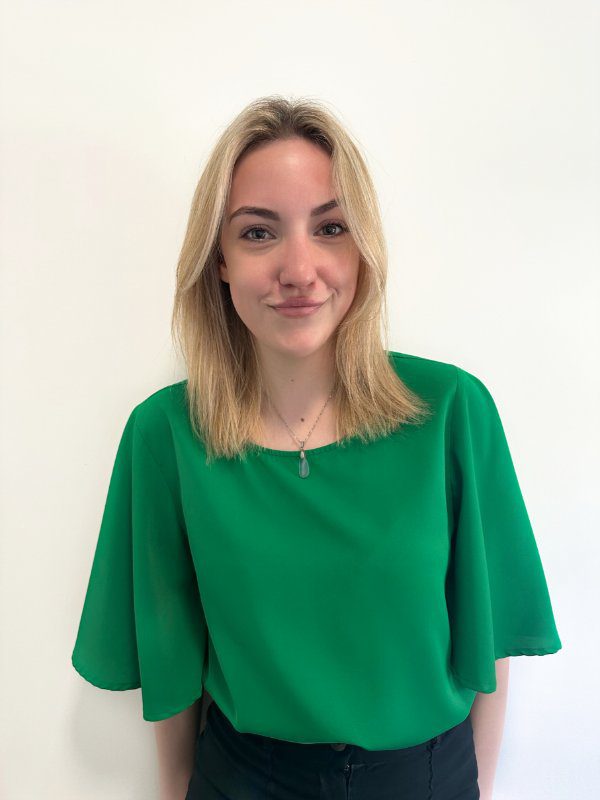 Lettings Negotiator
Gracie joined the Paul Hubbard team in 2022 as a Lettings Negotiator, she is responsible for completing tenant referencing, administration and assisting tenant's moving in to their new homes'. Having previously worked in customer service roles, Gracie brings a polite and positive attitude to the office and is always on hand to help our client's whenever necessary.
Outside of the office, Gracie enjoys travelling, keeping fit at the gym and once being a competitive swimmer she loves to dip her toe in the pool now and again.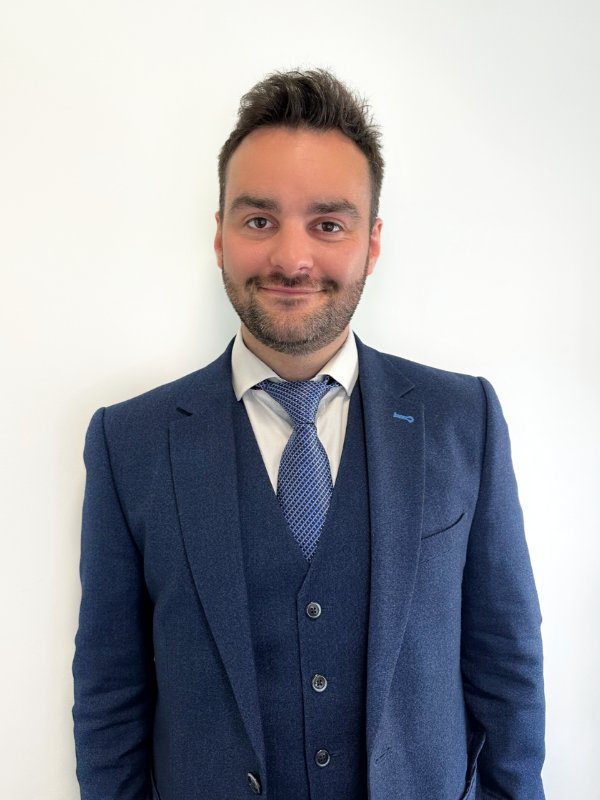 Commercial Director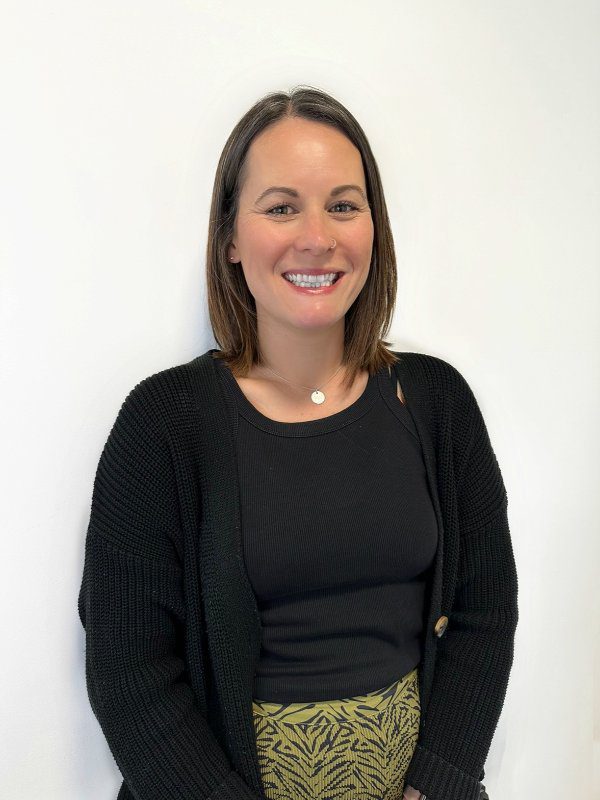 Property Manager
Jessica joined the Paul Hubbard team in 2023 as a Property Manager with over 5 years experience in Lettings and Sales at local independent agents. With her background she is able to assist our clients throughout our management period.
When Jess isn't assisting our landlord's, she is at home looking after her 3 children who keep her busy spending time at the beach and heading off to Cornwall for camping trips catching a few waves on her surfboard.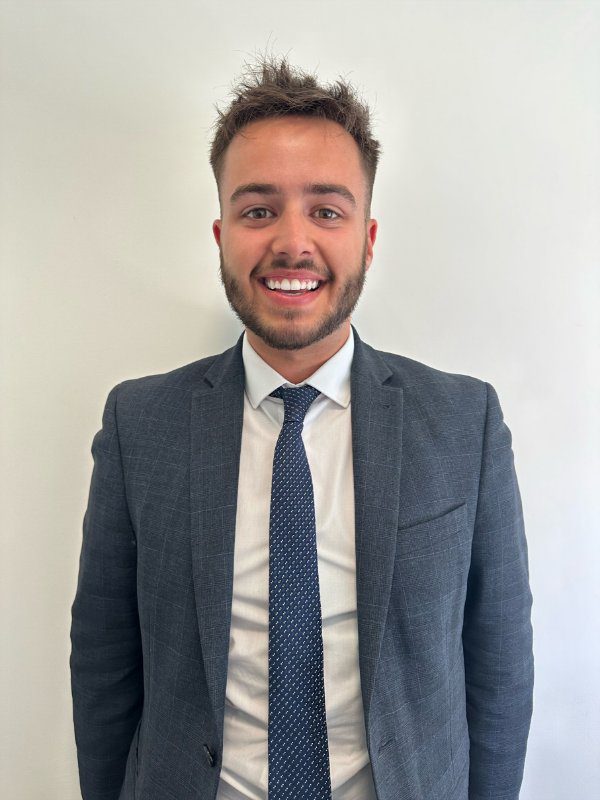 Senior Negotiator Executive
Joey has joined our thriving sales team as a Sales Negotiator executive, bringing with him over 4 years of customer service experience. In just a short amount of time; Joey has become a pivotal member of the team and already seen happy clients complete on their dream homes through his help! Outside of the office, Joey is an enthusiastic golf player.. bringing this competitive edge into his office role!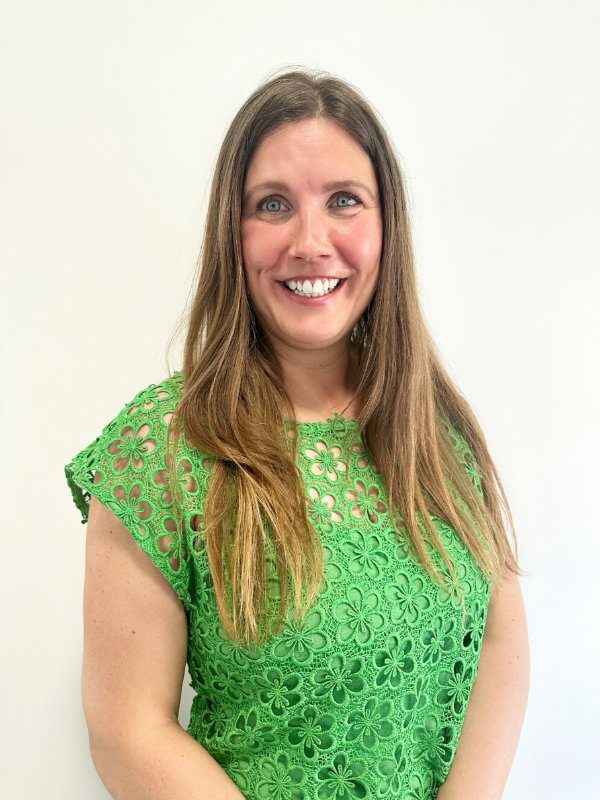 Sales Support
Jolene joined our Sales team as our Sales Support extraordinaire! Jolene came from a long career in management and gave it all up to follow her dreams travelling the world solo for a year! As our office adrenaline junkie, Jolene will stop at nothing to get you your dream home and all whilst offering unrivalled customer service! Since joining she has proved continuously that showing passion for property is what matters. Outside of the office Jolene has hung up her backpack to become a dedicated mum, loving family life.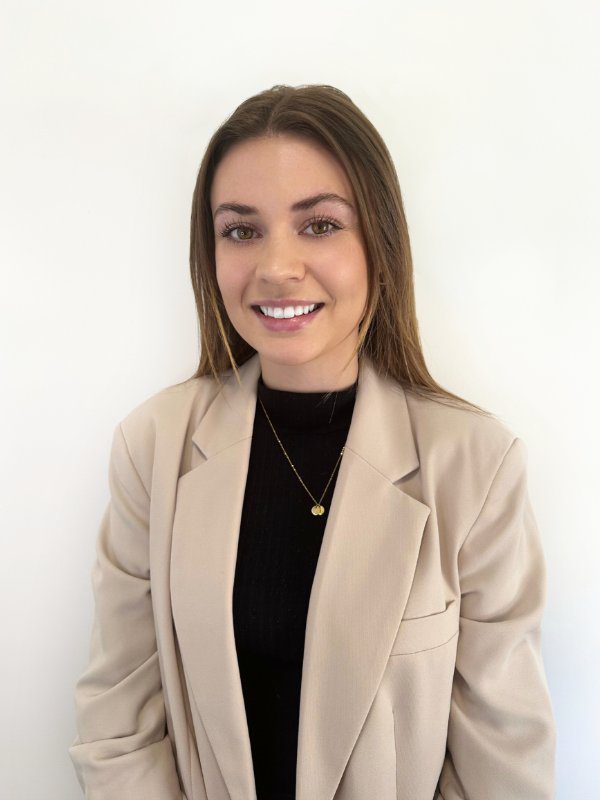 Sales Negotiator
Katelyn has joined our ever-expanding Sales team as a sales Negotiator and has really hit the ground running. Coming from a background in care, Katelyn is your woman to nurture you through viewings and purchasing your next home. With a passion for property, Katelyn is also in the process of decorating her first home, fit for her other half and beautiful dog Rolo!
Commercial Marketing Executive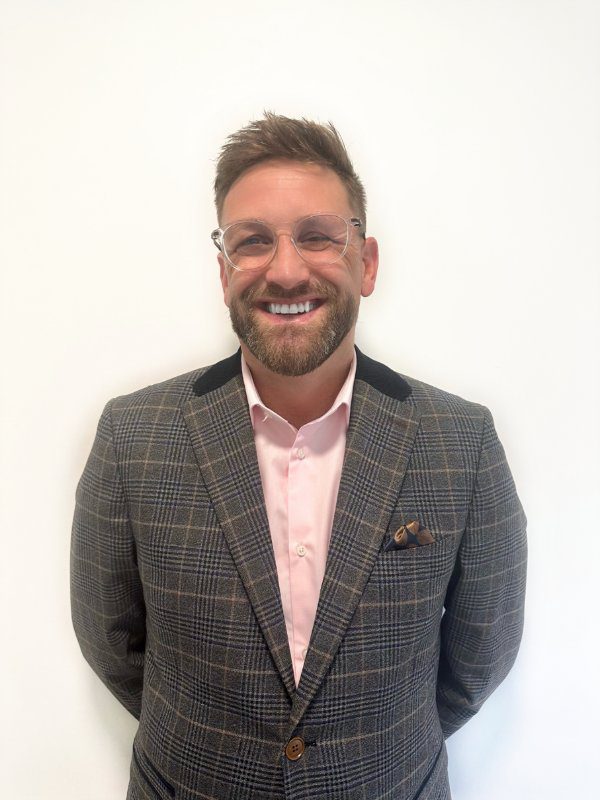 Property Manager
Lee joined the team as a Property Manager in 2023, bringing a wealth of customer service experience from over 30 years in construction and builders merchant industry. Lee uses his background to liaise with contractors and ensure our landlord's receive the best possible service.
When Lee isn't in the office looking after our clients, he loves to spend time with his daughter Mia, play over 35's football and grab a coffee at any of the local coffee shops in town.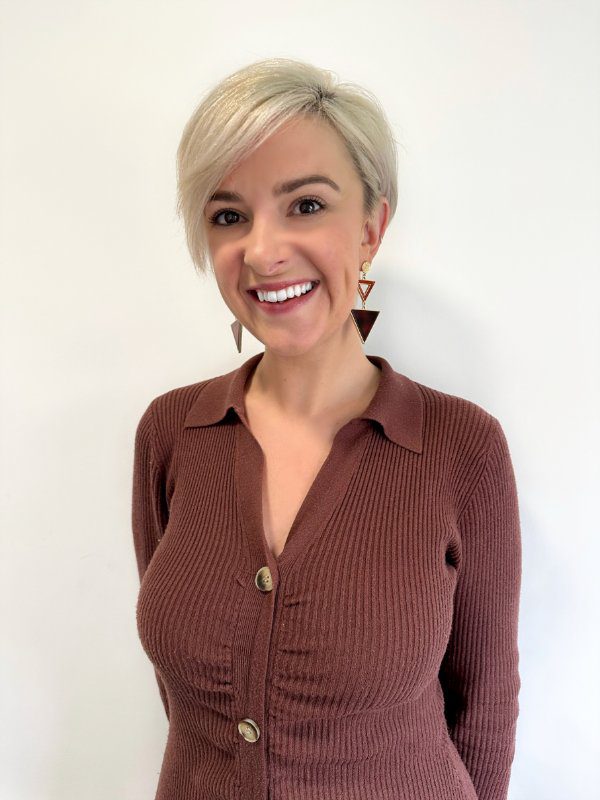 Lettings Negotiator
Lini joined us in 2020 as an experienced Lettings negotiator, with a background of customer facing roles which has enabled her to hit the ground running here, a ray of sunshine, this girl will always pop a smile on your face! Her customer service skillset is unrivalled with an ability to build lasting relationships with her clients.
Outside of the office Lini enjoys spending time with her family, little boy Charlie and husband Steve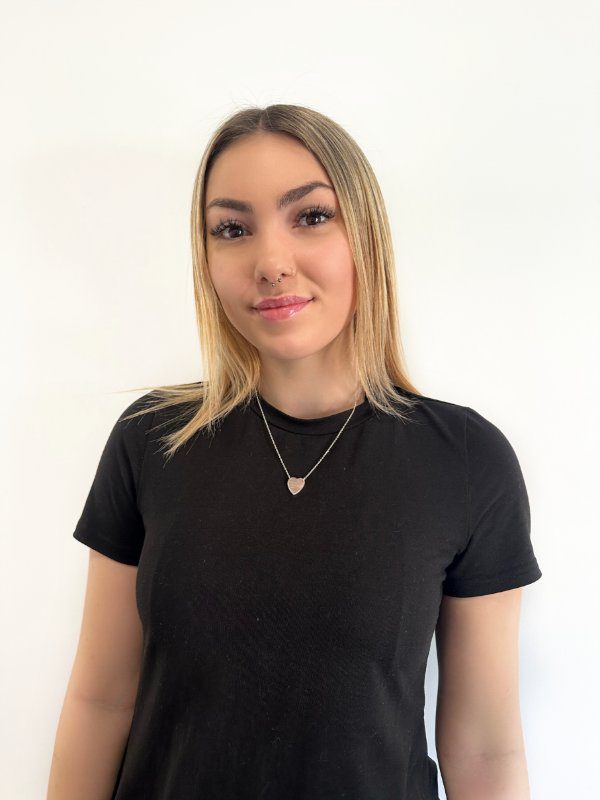 Lettings Negotiator
Lucia has been working within the property industry since 2020 and joined the Paul Hubbard team as Lettings Negotiator in 2023. She has experience in both lettings and sales, so is able to assist our clients with any needs they may have.
Outside of work, Lucia enjoys going to the gym, visiting her Grandparents' and the occasional Skydive!!!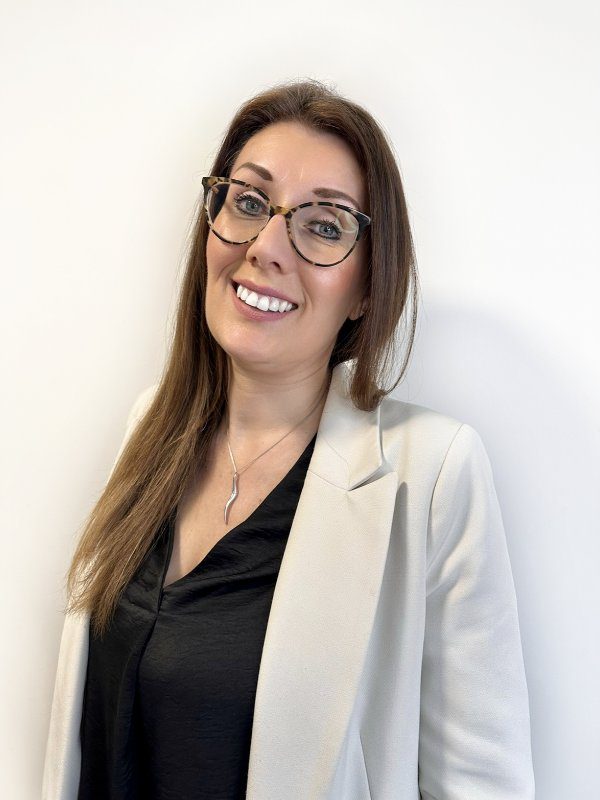 Senior Sales Progressor
Natalie joined us in 2019 as our New business executive and has already established herself as a pivotal member of the team, Natalie has now worked up the ladder and thriving as the Senior Sales Progressor leading the after sales team to push your house sales through as quickly and as stress free as possible.
Bringing with her over 20 years of customer service and sales experience, she is someone skilled at wearing many hats! With her experience working in project leader roles for the government, Natalie understands the importance of establishing relationships and exceeding expectations. A natural ability which has seen her flourish with her own empowerment businesses outside of the office too. She has a passion for all things property with a family business in property renovations for over 12 years.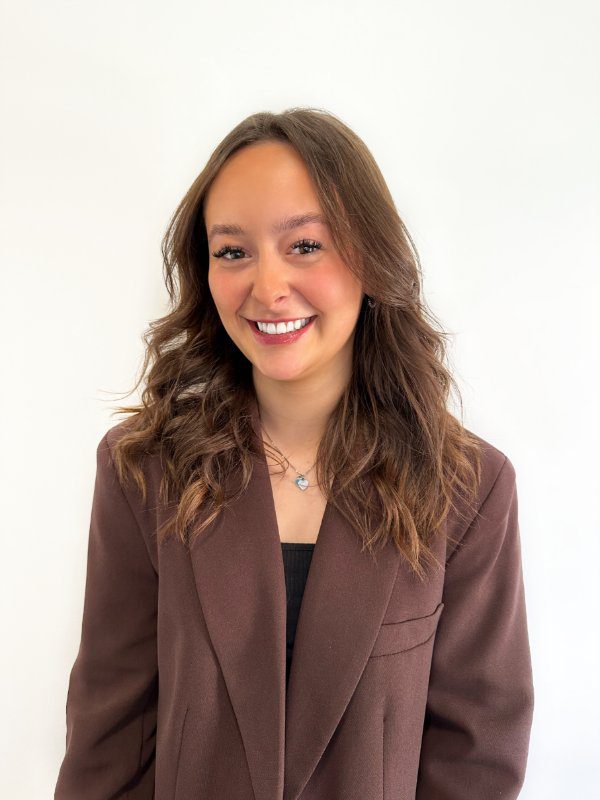 Sales Negotiator
Olivia joined our Sales team and some might say she's our friendliest Negotiator to date! With an extensive background in customer facing roles, she will provide you with the smoothest of sales with the biggest smile from start to finish! Outside of the office she is a real family girl so she understands that the home really is where the heart is.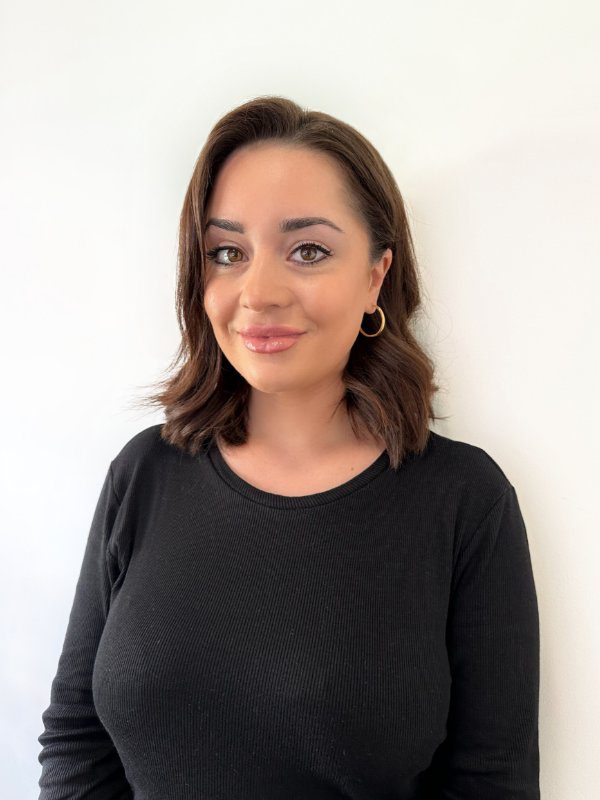 Sales Progressor
Pasquale Joined our After sales team earlier this year and has really hit the ground running. She offers unrivalled levels of customer service every time which has really helped within an ever-changing market. Being a mother to three boys has made her a pivotal member as her ability to multi task is incredible!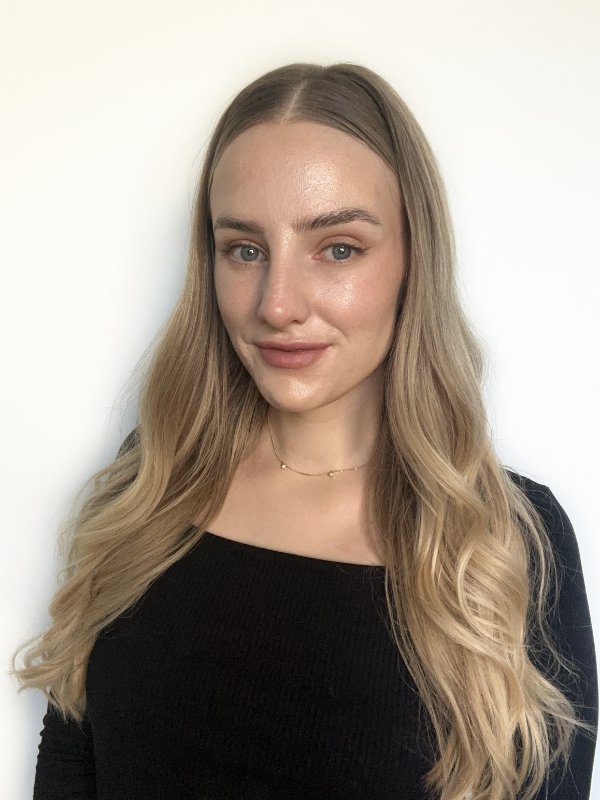 Marketing Executive
Rachel joined our team in 2018 as a Sales Negotiator following a spell with a large corporate estate agent. She has worked her way up to become Senior Sales Negotiator and then onto Sales Manager. Rachel has since decided to use her creative flair and knowledge of the property industry to drive our marketing and social media and was appointed as Social Media Manager at the beginning of 2023.
In her spare time Rachel enjoys boxing, yoga and meditation as well as cuddling up with her cat Kuzco, a glass of wine and her partner Toby (in that order).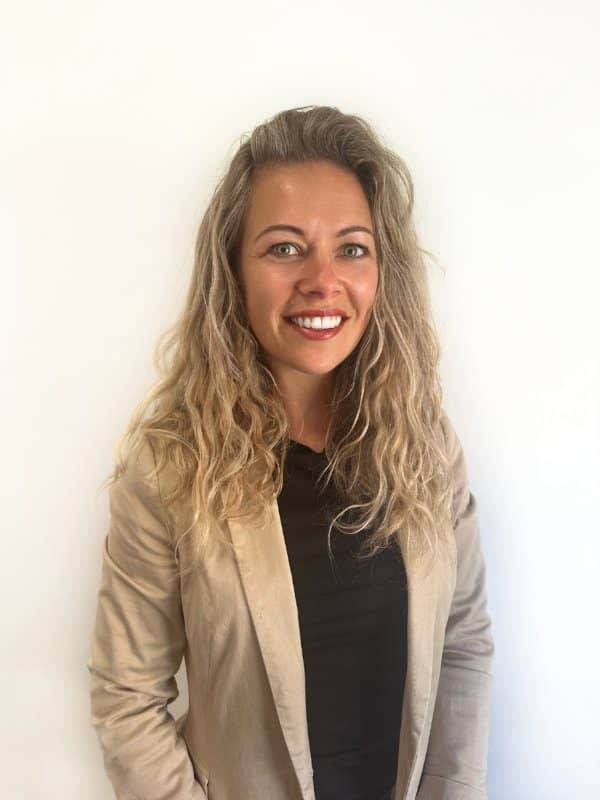 Senior Valuer
Simone has over 15 years experience in real estate, sales and lettings. Completing her Estate Agency exams in 2007 she successfully managed offices in the local area. She understands what it is like to stand in her clients shoes, buying and selling houses of her own has afforded her a sensitivity towards her clients journey. Even outside the business Simone cannot leave property behind, enjoying managing property portfolios of her own and her family's.
Outside of the office, Simone loves spending time with her family, watching her two boys develop and hopes to pass on her love for property to them.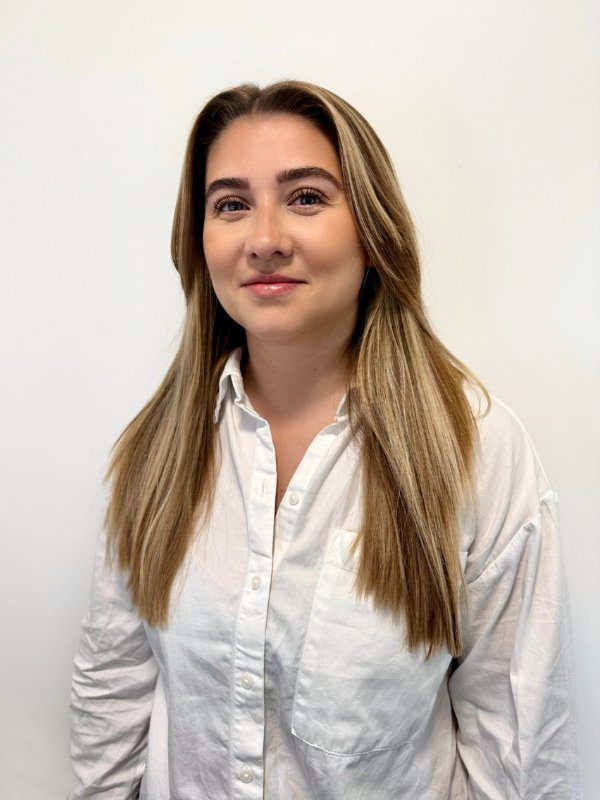 Sales Progressor
Tara joined the Paul Hubbard team as our Sales Support and has quickly progressed to a pivotal member of the sales progression team. Helping to work alongside our negotiators, she is here to make sure those paper trails are all in order ensuring you a smooth after sales. Tara brings with her over 12 years of administration experience and work place initiatives. Outside of the office Tara can be found spending quality time with her lovely children and family.
Sales Negotiator
Erin very quickly became an essential part of the sales team as a sales negotiator, bringing with her years of experience within customer service roles and can even teach you a few moves along the way!
With Erin, there's no tip toeing around this office, she's just the woman you need to Pirouette you in the right direction to getting your property sold! Outside of her day job, you can find Erin with her dancing shoes on!
Property Manager
Sarah came on board in 2022 as a Property Manager after 24 years of banking and retail customer service experience, she brings her positive attitude to the office every day lifting the team to ensure we provide top class service to our landlords and tenants.
Outside of work, Sarah loves anything to do with crafts including knitting and crochet. She loves to help out with Lowestoft Chaplaincy Service, but be careful if she ever offers you a game of pool as she plays in the Lowestoft Ladies Pool league.
Tricia T
We can thoroughly recommend this estate agents. From the gentleman that came to value the house through to Olivia Irvine our sales negotiator. It has been a first class service. Professional, friendly and efficient. Nothing was too much trouble. Thank you.
Paul B
I have been really impressed with Paul Hubbard, they have been extremely pro active with selling my property and with my purchase. I am very close to exchanging on my property after a 6 month long journey and I can honestly say the service from the whole team here is exceptional.