Paul Hubbard Estate Agents has worked to build strong relationships with third party companies to ensure all of our clients receive the best service throughout the process of selling or letting. We have forged strong working relationships which enable us to assist our customers as efficiently as possible.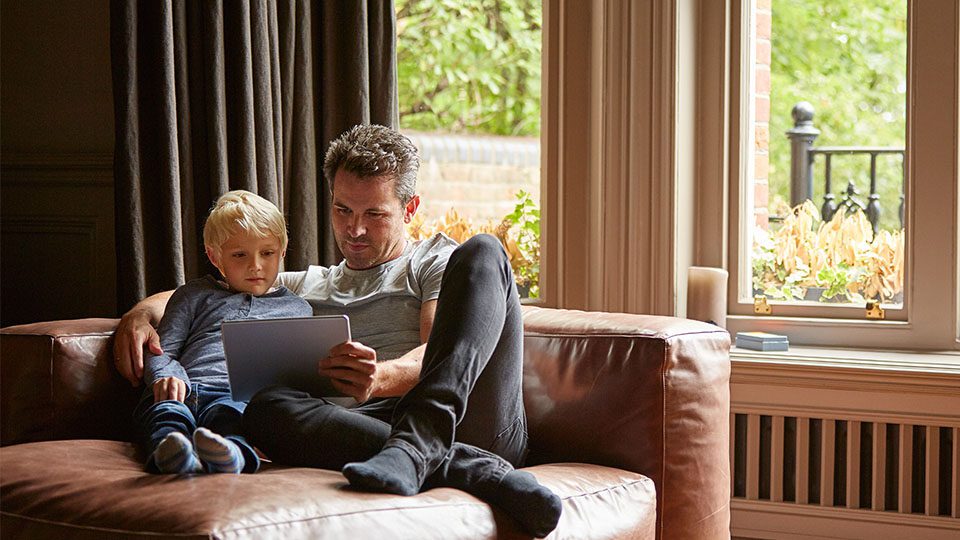 A sister company to Paul Hubbard Estate Agents, Sojoe has the perfect blend of hands-on professionals and industry experts to take the hassle away from property owners and provide guests with a perfect home on the go!
At Sojoe, the team are passionate about customer service and go above and beyond to ensure that our clients experience an unrivalled process from start to finish, seven days a week.
Sojoe has a wide variety of properties available on the East Coast, with apartments and houses ranging from operational to executive and luxurious retreats for those looking to kick back and relax.
We have worked with many mortgage brokers in the past, but have built a relationship with a national broker who excel in all areas of property finance. They have 1000s of 5 star reviews on trust pilot and provide financial advice to a wide range of clients, including; first-time buyers, landlords, commercial and much more.
We would be delighted to make the introduction, so please call our friendly team and they will point you in the right direction.
The conveyancing process can be a stressful time for anyone involved, we have our dedicated after sales team who are there to help every step of the way. We have built strong bonds with a number of conveyancing firms who we have found to be professional and efficient time and time again, they are friendly and helpful in order to take the stress away from the selling process and bring your sale or purchase to a swift completion.
We specialise in selling property via private treaty as is the most common form of sale throughout the country, however sometimes a property is more suitable to be sold via auction for a variety of reasons which are usually outside of the seller's control. We have teamed up with UK's largest property auctioneer to ensure when private treaty fails, that we can offer a route to completion for all of our clients.
We know that moving home doesn't just mean selling and boxing and transporting all of your household items both practical and sentimental can be a worrying process. With this in mind we have built a relationship with one of Lowestoft's most reliable removals and storage companies in order to make moving day just a little bit easier for you. Our after sales team would be more than happy to put you in touch, just give us a call and we will do the rest.
Book Your
Property valuation
If you would like to find out how much your property is worth book your free valuation today with one of our local experts.
Paul Hubbard Estate Agent is without a doubt the best estate agent I have ever dealt with.Katelyn is who I was dealing with, and her service is second to none. I am a first time buyer after a few years of renting/travelling and Katelyn has been absolutely amazing..
Jamie G
I have been really impressed with Paul Hubbard, they have been extremely pro active with selling my property and with my purchase. I am very close to exchanging on my property after a 6 month long journey and I can honestly say the service from the whole team here is exceptional.
Paul B
We can thoroughly recommend this estate agents. From the gentleman that came to value the house through to Olivia Irvine our sales negotiator. It has been a first class service. Professional, friendly and efficient. Nothing was too much trouble. Thank you.
Tricia T