Lowestoft is a seaside town on the east coast of England with a population exceeding 70,000. With award winning beaches, two piers and a bustling high street, Lowestoft is a vibrant town with an ever growing property market, ranging from stunning to Victorian houses, to beautifully designed new build developments.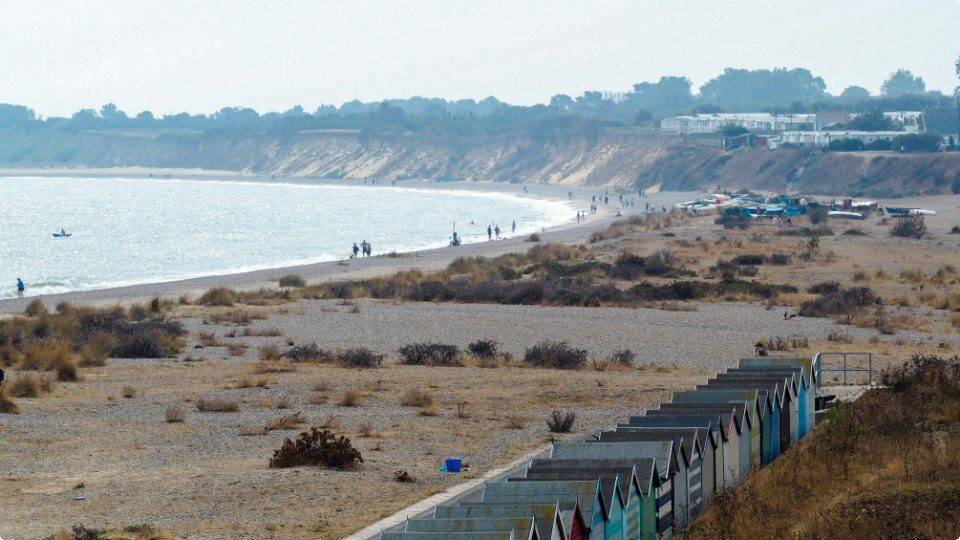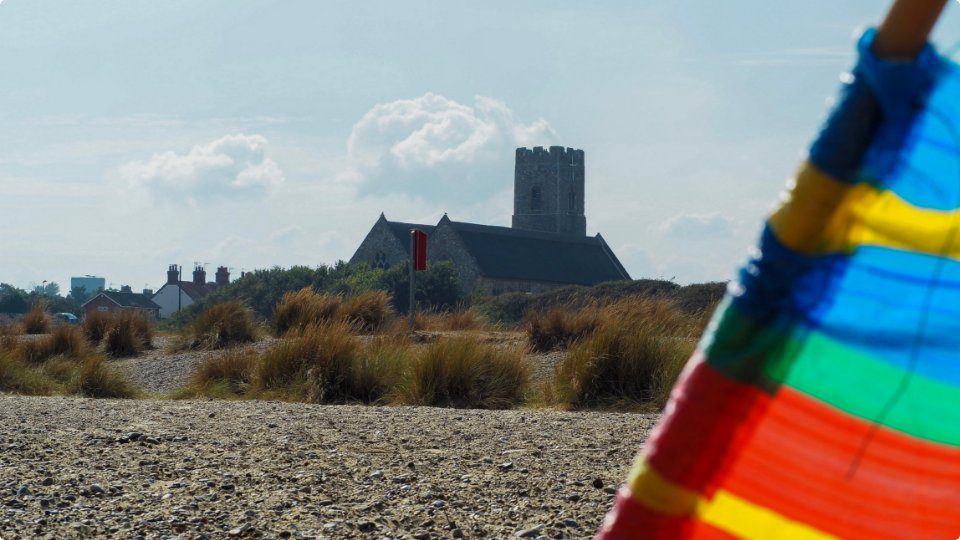 Lowestoft is a coastal town and the most prominent settlement in the East Suffolk region. Originally a Danish settlement built on Lowestoft Ness, the most easterly point of the UK, the town developed rapidly along with the local fishing industry and grew to become a popular UK seaside resort for the Edwardians and Victorians. Following the decline of the fishing industry, oil and gas exploration took over in the 1960s and the town has now developed into a regional centre for the renewable energy industry.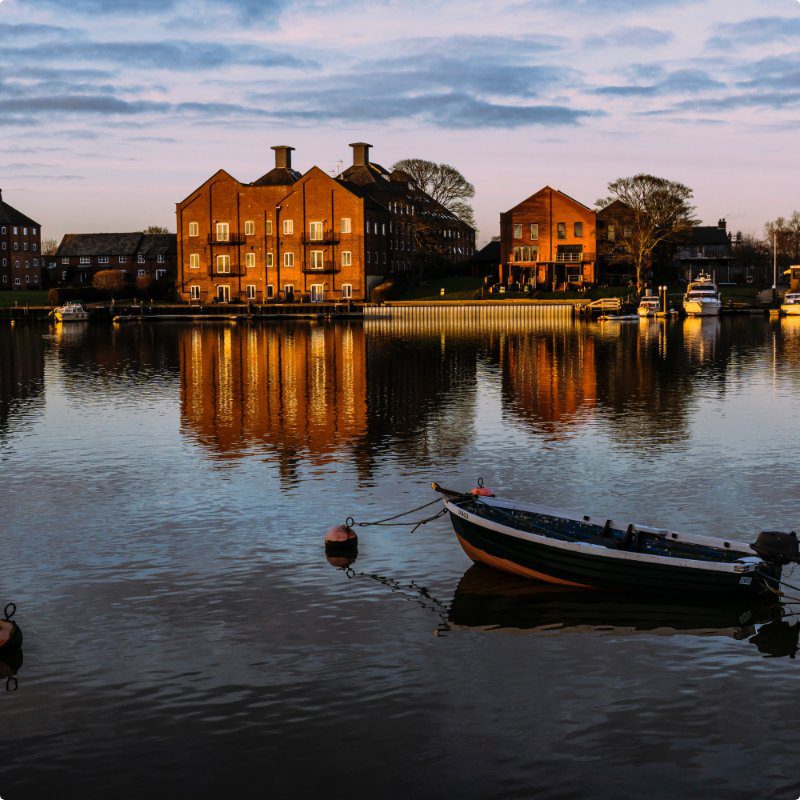 Book Your
Property valuation
If you would like to find out how much your property is worth book your free valuation today with one of our local experts.
Paul Hubbard Estate Agent is without a doubt the best estate agent I have ever dealt with.Katelyn is who I was dealing with, and her service is second to none. I am a first time buyer after a few years of renting/travelling and Katelyn has been absolutely amazing..
Jamie G
I have been really impressed with Paul Hubbard, they have been extremely pro active with selling my property and with my purchase. I am very close to exchanging on my property after a 6 month long journey and I can honestly say the service from the whole team here is exceptional.
Paul B
We can thoroughly recommend this estate agents. From the gentleman that came to value the house through to Olivia Irvine our sales negotiator. It has been a first class service. Professional, friendly and efficient. Nothing was too much trouble. Thank you.
Tricia T