Sell your property with Paul Hubbard Estate Agents
We are a well-established Lowestoft based independent estate agency covering Norfolk and Suffolk, we look to offer a fresh approach within an existing property market.
With a strong team of experienced property professionals, Paul Hubbard Estate Agents is a one stop shop for all your property requirements, offering a bespoke service catered to the specific needs of our clients.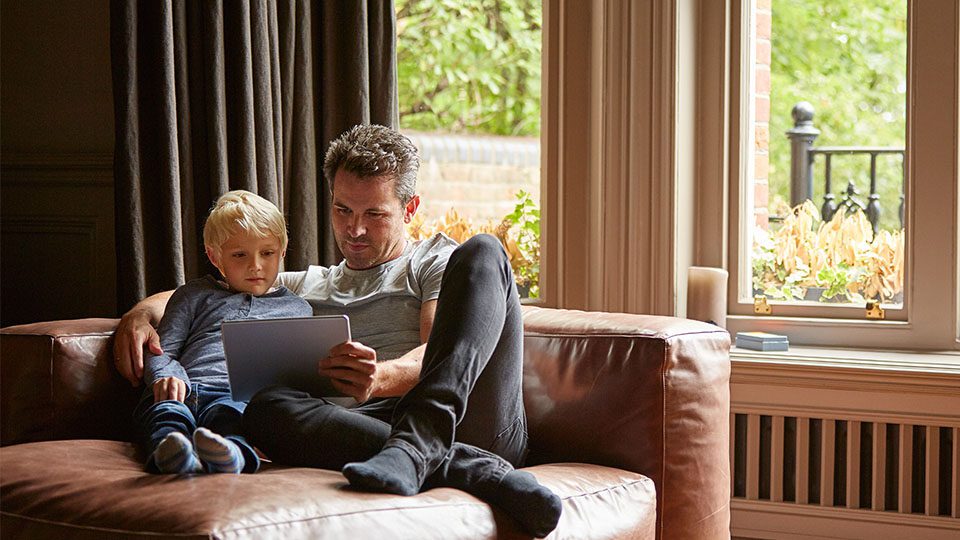 To all our clients both old and new
We are delighted that you have chosen Paul Hubbard Estate Agents to fulfil your property needs. We are confident that you will be more than satisfied with the service that we provide.
A successful sale should not just be measured by how quickly we find you a buyer, success must also be measured on the overall service that we provide. Not only do we look to find the perfect buyer, we also have skilled team of after sales progressors who are there to help you through the conveyancing process and help you bring the sale to a simple and swift conclusion.
When providing valuation advice, we seek to be responsive, helpful and knowledgeable, using the latest comparable evidence and markers insights to ensure we provide an accurate valuation while always maintaining the highest professional standards.
As a company regulated by the national association of estate agents and the association of residential letting agents, you are safe in the knowledge that we provide the highest level of service with integrity and accountability.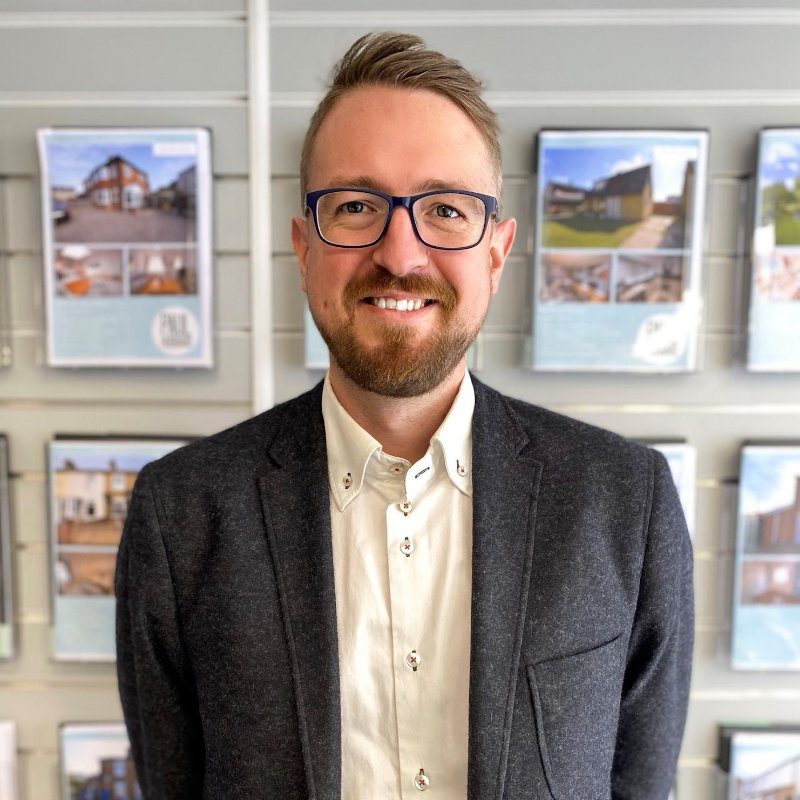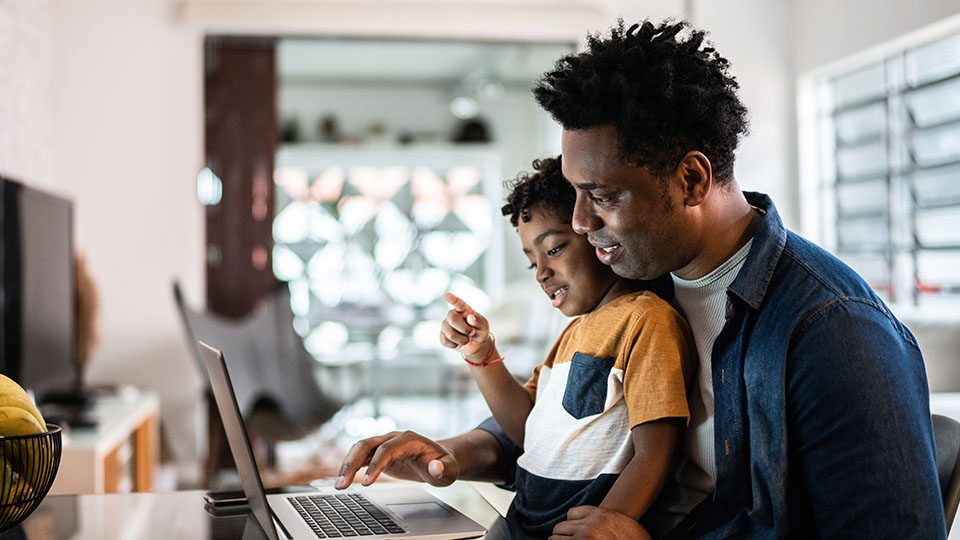 We are delighted to offer you an abundance of valuable advice throughout the entire process. Our team of experts is always available to provide prompt assistance and address any inquiries you may have. To accommodate your busy schedule, we have extended our working hours and offer weekend appointments. This flexibility ensures that your property can be sold without any hassle or inconvenience.
Rest assured, our sales team are highly trained and either qualified or actively pursuing their NAEA Propertymark qualification. They will guide you through this potentially stressful time, ensuring that you secure a sale with the most suitable buyer at the best possible price.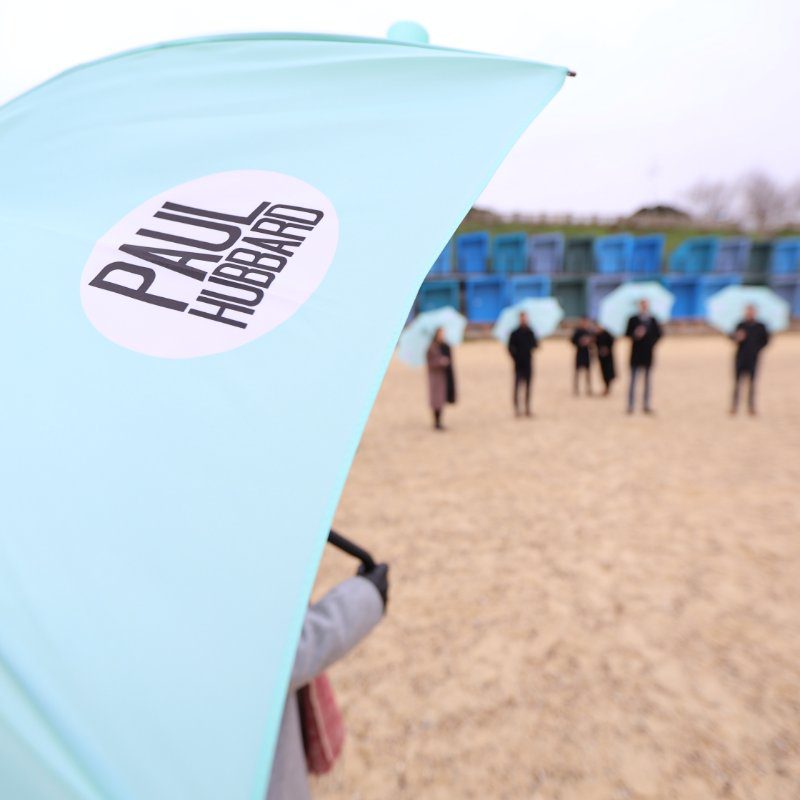 At Paul Hubbard Estate Agents, we pride ourselves on providing the best estate agency service that money can buy. There are no hidden costs and we operate under a no sale, no fee basis,
Agents who offer Propertymark Protection have Client Money Protection (if they handle client money), professional indemnity insurance and belong to an independent redress scheme. NAEA Propertymark estate agents don't just sell houses, they help you move!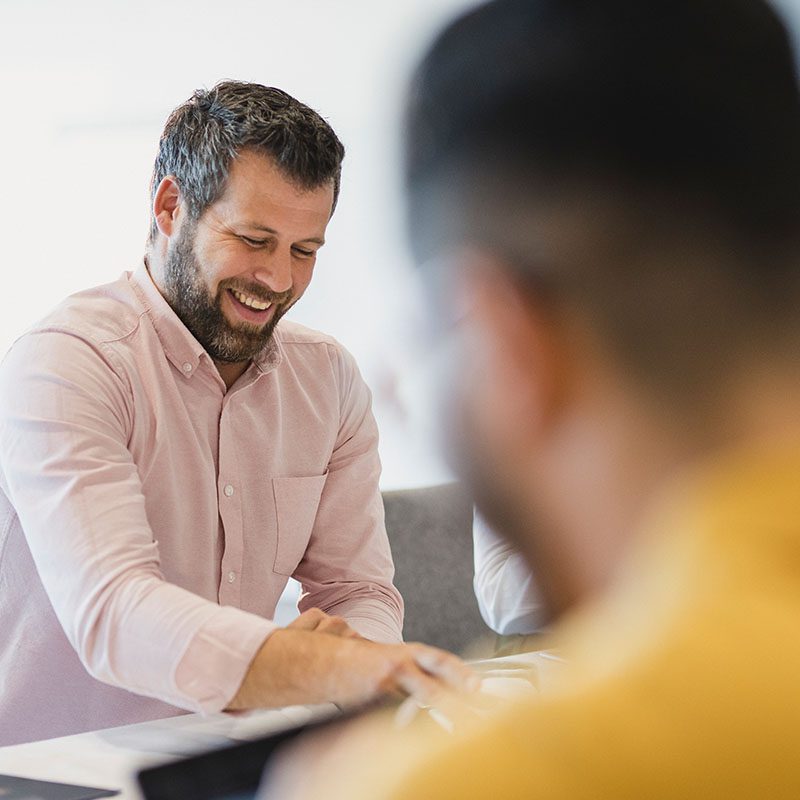 Selling your home can take a bit of work. You've agreed your asking price, now it's time to achieve it. Making your home 'market ready' does require time and a little bit of investment to help reach its maximum resale valuation. There is a lot you can do to spruce your home that won't cost the earth – simple techniques can freshen up your rooms and present a much more appealing, newer model.
Step 1
Ramp up the curb appeal
They say first impressions count, so the exterior of your home is the place to start. Tidy the gardens, touch up the paintwork or wash down the PVC and make sure the guttering isn't blocked or leaking.
Step 2
De-clutter and de-personalise
If you want your home to appeal to as many buyers as possible, you need to help them picture themselves living in your space. They may struggle if all they can see are your personal belongings and family portraits adorning every inch of space. Clutter can also make rooms seem smaller and give the impression of a lack of storage space. The best thing to do is box up your personal possessions and store them away – treat it as starting the packing up process early. All being well, you'll have to do it at some point anyway.
Step 3
Repair
Buyers don't want to think about repairs the minute they move in, and you don't want simple 'little fixes' putting them off. Fix the leaking tap, the cracked windowpane and if the lights have gone out replace the bulbs.
Step 4
A mini-makeover
If your kitchen is dated, freshen it up with a lick of paint, new cupboard doors and drawers or door handles. If you've got some spare carpet replace it with lino or tiles if your budget will stretch. Installing new taps and re-grouting in both the kitchen and bathroom are good ways to achieve an instant result. In the bathroom, install a new shower screen or curtain and add a new bath mat and fresh, scruffy towels.
Step 5
A lick of paint
If you've gone for bold colours, tone them down with natural shades. It may not be to your taste, but the more neutral the better. Freshen up white paintwork and generally give everywhere a once over with the paintbrush. It's a cheap way to achieve an instant transformation and make your rooms light, bright and airy. But don't forget to do it in plenty of time so that buyers aren't hit by paint fumes as soon as they enter through the front door.
Step 6
Accessorise
While you don't want to clutter your rooms, nor do you want them to look completely un-lived in. Add house plants to add interest and colour, add cushions and throws on your sofas, look at adding mirrors to increase the sense of space and light, particularly in smaller or darker rooms.
Step 7
Clean
Grubby homes do nothing but deter would-be buyers. Dirt and grime can make it seem like there's a lot of work to be done when really it's something that can be fixed with a spritz or two of Flash. Spend some time deep cleaning and giving it a once over before each viewing. And don't forget to rid your home of pet or tobacco smells – there is nothing quite as off- putting as a smell of wet dog.
Book Your
Property valuation
If you would like to find out how much your property is worth book your free valuation today with one of our local experts.
Paul Hubbard Estate Agent is without a doubt the best estate agent I have ever dealt with.Katelyn is who I was dealing with, and her service is second to none. I am a first time buyer after a few years of renting/travelling and Katelyn has been absolutely amazing..
Jamie G
I have been really impressed with Paul Hubbard, they have been extremely pro active with selling my property and with my purchase. I am very close to exchanging on my property after a 6 month long journey and I can honestly say the service from the whole team here is exceptional.
Paul B
We can thoroughly recommend this estate agents. From the gentleman that came to value the house through to Olivia Irvine our sales negotiator. It has been a first class service. Professional, friendly and efficient. Nothing was too much trouble. Thank you.
Tricia T