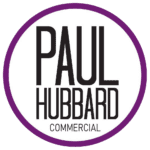 Welcome to Paul Hubbard Commercial
Paul Hubbard Estate Agent's have been front and centre of the property scene in Lowestoft for over 10 years. After working hard to build a strong local presence, an unparalleled client network and invaluable business affiliations across Norfolk and Suffolk. Paul Hubbard Commercial was formed and has been successfully selling and leasing commercial properties ever since.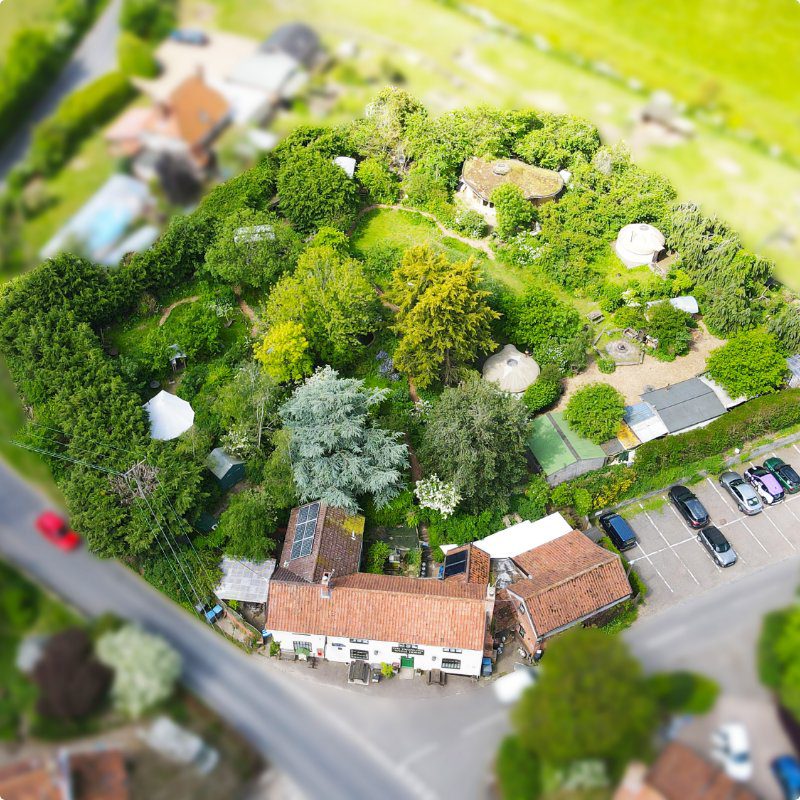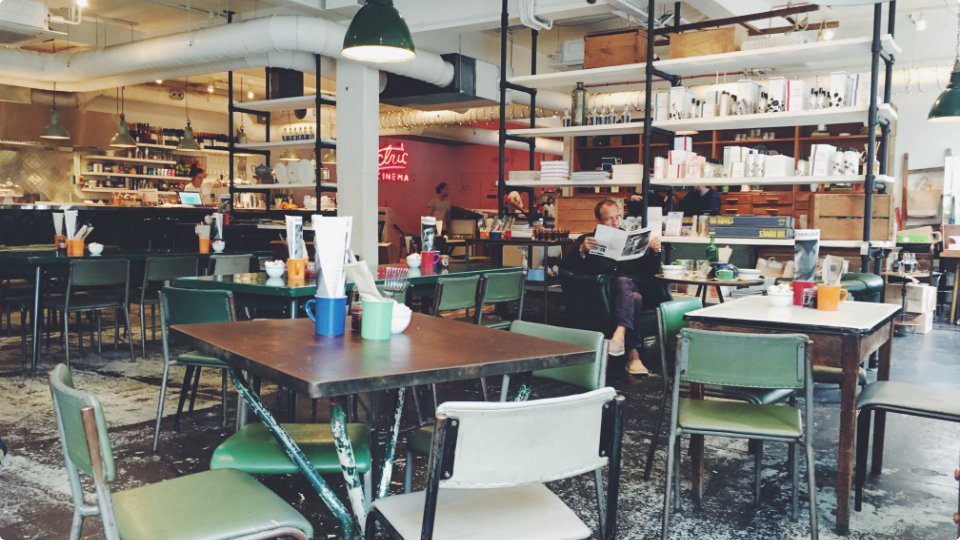 The types of commercial property we have sold or leased includes:
Offices
Hairdressers
Cafes
Guest houses/B&B's
Pubs
Takeaways
Restaurants
Industrial units
Development land
Care homes, Healthcare facilities and many more.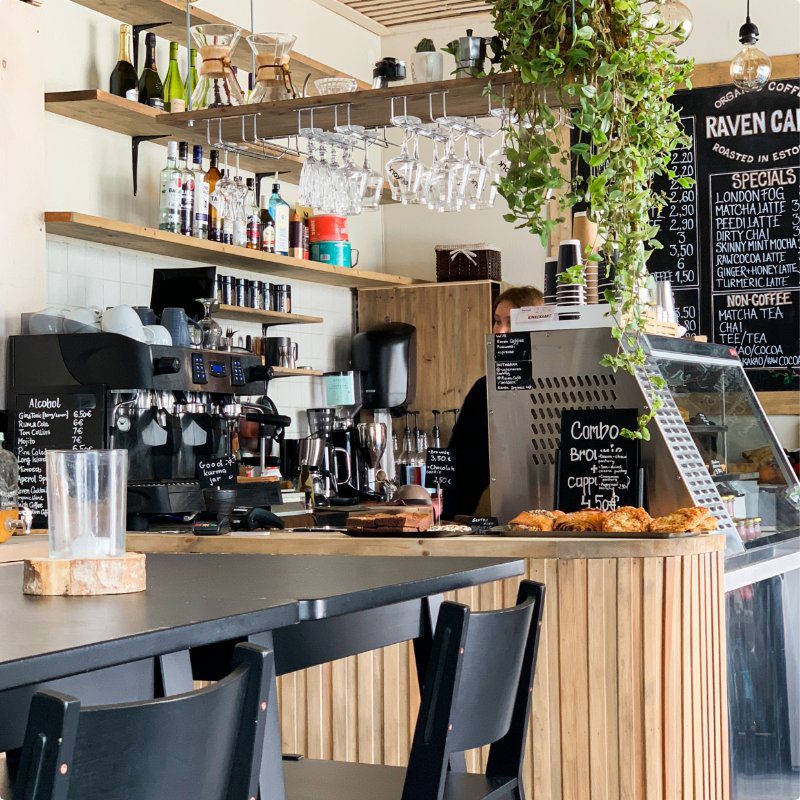 Why Choose Us
We can source your buyer wherever in the world they may be. With our experienced team, we will provide you with the best blend of local and national advertising to make sure you not only sell quickly, but achieve the best possible price.
Step 1
Book
You will book your valuation whereby a specialist valuer will come out to your property. We will give you our expert opinion on what price is achievable and will discuss our fees and how we will achieve this.
Step 2
Property photography
We will send out our professional in house photographer to come and capture the property.
We will not only show it in its best light but will in fact enhance it which will then help towards producing our stand-out brochures. Once instructed by yourself, we will arrange to have an EPC done which will then form part of our professional end result.
Step 3
Finding a match
We will then actively begin to applicant match your property with every client within our database, a database which has been cleansed entirely in-house to allow us to know exactly the right clients who may be looking to purchase a property like yours. Once matched, we then send across our brochures to them directly before it's even hit the market.
Step 4
Advertising
We then begin our extensive advertising campaign, beginning with enlisting it directly onto all the major property portals, erecting our trademark and stand-out boards, exposing it in the local paper and also across our social media platforms.
Step 5
Viewings
We will arrange all viewings, we can offer you the option of assisted viewings or will simply take the pressure off you entirely therefore ensuring that all questions are answered thoroughly. We help guide any purchasers or tenants throughout the financial process and put them in touch with our financial partner to make sure they're able to gain access to the correct commercial lenders.
Step 6
Solicitors
Once sold or Let, we can then recommend a local solicitor who we work closely alongside which will further enable us to make the process that much smoother. Once instructed, all surveys are arranged and the process will begin. Typically, we say that within 2-3 months the sale will be competed and your property will be sold!
We are proud of our high level of client loyalty due to our commitment to providing honest and bespoke commercial property advice.
We offer both fully managed or tenant find only.
We can offer comprehensive advice on leases, certification required and achievable rental figures.
Commercial Auctions
We regularly sell properties via our auction partners, who are the largest auctioneers within the country. Some properties not only achieve more on the open market, but also achieve more when you have two purchasers bidding against each other. The auctions themselves are held in Norwich on a quarterly basis.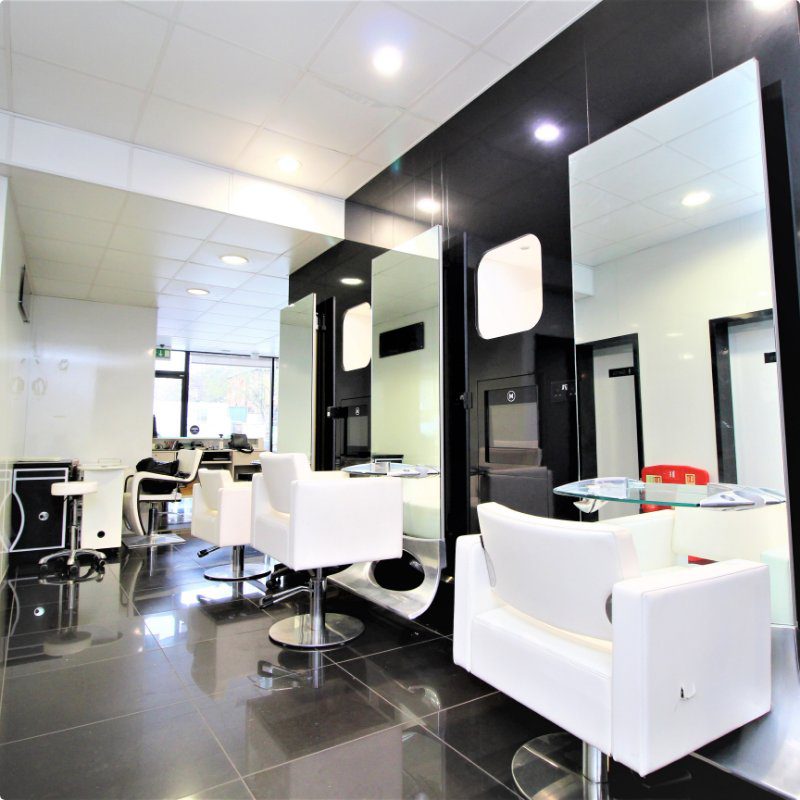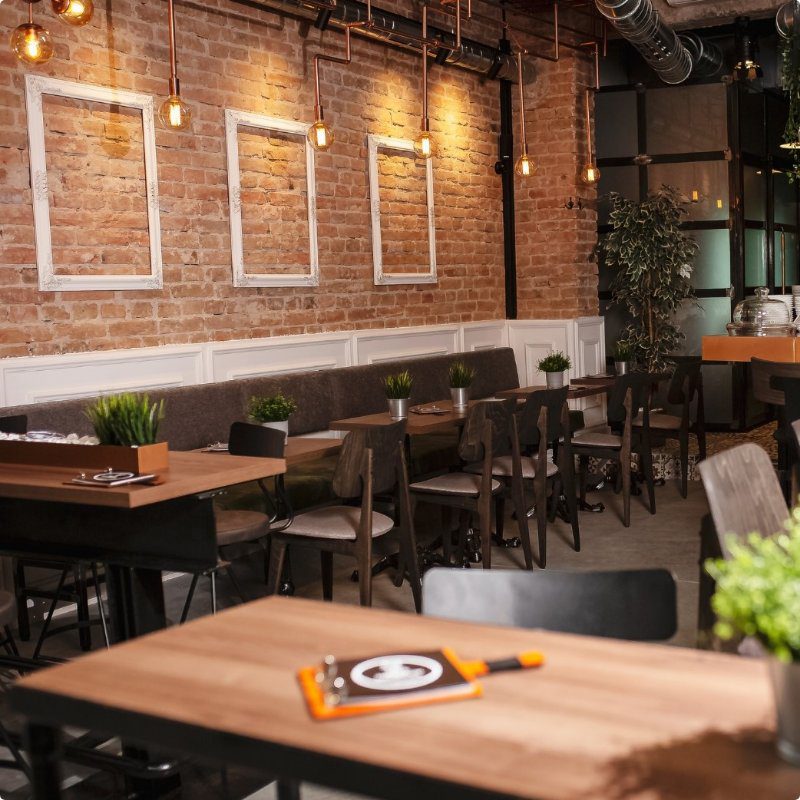 Current commercial successful sales & lettings:
Shops
Hairdressing salons, Tattoo studios and Vegan Deli.
Industrial Sites
Car sales showroom, pubs and land with planning permission for house builds.
Offices
Solicitors
Other
Amenity land.
Book Your
Property valuation
If you would like to find out how much your property is worth book your free valuation today with one of our local experts.
[rt-testimonial id="4860930″ title="property sales"]